Sheffield, UK
Nubificus LTD proudly presents the latest release of the vAccel framework. vAccel v0.5.0 is available as a tar bundle for x86_64 and aarch64 architectures, with the essential binaries for users to get started.
Additionally, the individual components are packaged as binary artifacts or deb packages for users to install them directly. For a list of the binary components please visit vAccel's documentation page. The core vAccel library is open-source, available on github.
vAccel
vAccel enables workloads to enjoy hardware acceleration while running on environments that do not have direct (physical) access to acceleration devices. With a slim design and precise abstractions, vAccel semantically exposes hardware acceleration features to users with little to no knoweldge of software acceleration framework internals.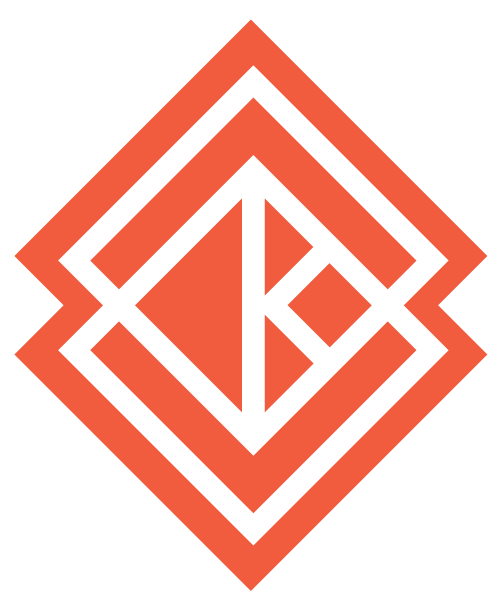 vAccel integrates with container runtimes such as kata-containers. v0.5.0 brings updated support for kata-containers v3.0, so deploying an application that requires hardware acceleration in a sandboxed container in k8s is now possible without complicated hardware setups!
A subset of vAccel's API is also integrated with Unikernel frameworks such as Unikraft. See the relevant documentation for more information on how to get started!
Serverless computing workflows are now able to enjoy compute-offload mechanisms to provide AI/ML services as functions, triggered thousands or millions of times by events, on-demand, auto-scaling to multiple physical and virtual nodes, without the need to directly attach a hardware device to the instance. This functionality is enabled through vAccel's virtualization backends, enabling the execution of hardware-accelerated functions on Virtual Machines. Support for numerous hypervisors is available, including AWS Firecracker, QEMU/KVM, Cloud Hypervisor, etc. See the relevant documentation on how to run an example on a VM.
vAccel v0.5.0 offers enhanced API remoting functionality over generic sockets, supporting AF_VSOCK and AF_INET, enabling local (intra-node) and remote execution over the network. Optimized AF_VSOCK support is also offered using the virtio-vsock backend on QEMU/KVM, AWS Firecracker, Cloud hypervisor, Dragonball and any other hypervisor that supports virtio-vsock.
This iteration's update also contains important bug fixes and performance optimizations.
The roadmap for v0.6.0 contains PyTorch support (currently under development).
End-users can get a sneak peek at what vAccel has to offer on the project's website, on github, or by browsing through the available documentation. To get started, follow the Quickstart guide.